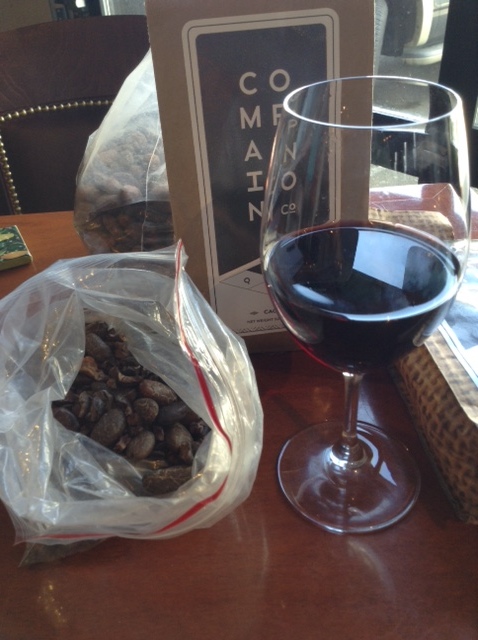 Each of your products, the Coffee, Cacao, Panela and Quinoa has been planted, grown, harvested and packaged by friends and family.
You as a customer of Companion Whole Foods are part of that family. Quality and freshness take a major role in Companion.
We have selected for you and your family foods grown and harvested under some of the finest and most lush growing conditions on our planet.
Narino Colombia is nestled in and throughout the high lush jungles of the south western Andes mountain range giving it the perfect environment to grow these super foods that are companion whole foods.