Farm To Family
Single Origin. Direct Trade. Ethically Sourced from the Andes Mountains in Colombia
Coffee.Cacao.Panela.Quinoa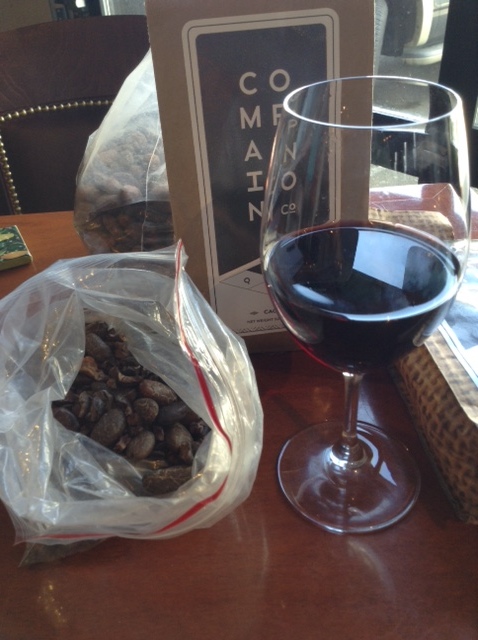 Each of your products, the Coffee, Cacao, Panela and Quinoa has been planted, grown, harvested and packaged by friends and family.
You as a customer of Companion Whole Foods are part of that family. Quality and freshness take a major role in Companion.
We have selected for you and your family foods grown and harvested under some of the finest and most lush growing conditions on our planet.
Narino Colombia is nestled in and throughout the high lush jungles of the south western Andes mountain range giving it the perfect environment to grow these super foods that are companion whole foods.
This Month's Featured Customer Is: Ashley Kipping
This months feature customer is Ashley Kipping of www.UnreelCrafty.com (coming soon) Unreel is a Craft food and First Aid service for the Vancouver Film Industry. Ashley is very exciting, bubbly and a lover of what she does. Her Crafty service truck is owned and operated by her and serves the "Super Coffee" that Hollywood North Actors, film crews, teamsters and Production staff have been drinking for several months. We love her enthusiasm and continued patronage. Ashley makes delicious meals and snacks and never fails to keep the Companion Medium and Fullcity Roast at the ready. If your one of her favorites she may even offer you some Cacoffee. Wear something green when you say hi! Its her kryponite :) Thank-you Unreel, Ashley we love you!
TESTIMONIALS
What's the community saying about Companion Whole Foods?
We have packages for everyone.